A Company You Can Trust
Sweet's Decor was established with one goal in mind: to provide the residents of Renfrew and the surrounding areas with a locally owned and operated paint store they can trust. From homeowners to landlords, we want our customers to know that we have the products and brands that will take their painting project to the next level.
We also want customers to feel comfortable in our store so they can ask questions and get advice, and that's why we are committed to ensuring our customer service is second to none. At the end of the day, we're here to help clients find the paint and accessories they need for truly exceptional results.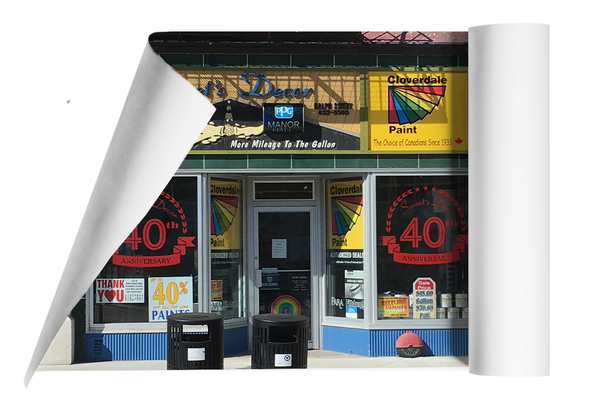 Products that last
With more than 40 years of industry experience, we know good paint. We also have extensive knowledge of wallpaper and wood stains. We carry a wide variety of products and brands to ensure you find exactly what you're looking for, and you can rest assured that the products you're buying will last for years to come. Investing in your home means investing in quality products to get the job done right. When you visit Sweet's Decor, we'll work with you to help you find what you're searching for so you can take on any project confident and prepared.
Stop by Sweet's Decor in Renfrew today to experience the benefits of shopping with us for yourself. We look forward to working with you.
What Are You Waiting For?